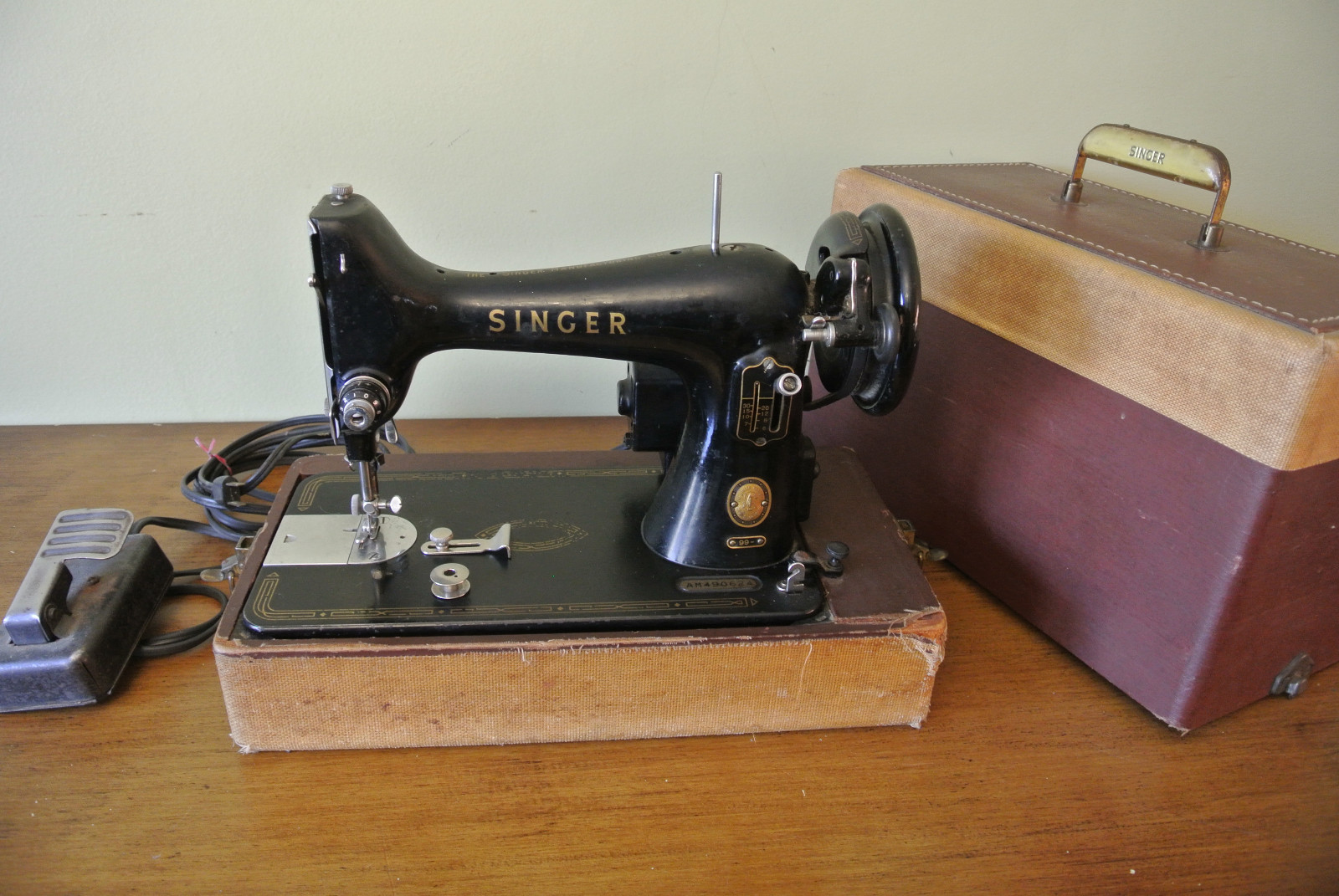 Once upon a time there was a little girl who found her mother's Singer sewing machine one day, little did she know where that momentous meeting would lead.
Three years later after sewing a few doll clothes and little projects here and there, one of the little kids she babysat woke up from a dream and told her he wanted a green kangaroo with blue plaid pocket. So the next day she went to Memco and bought some fabric and made him that green kangaroo, that was the glimpse into the future.
I tried patterns that places sold , but they were frustrating and too many pieces, so I designed my own. There was a neon green platypus , and blue bears ...yellow kitties and pink elephants. By age 15 I was designing and selling fully jointed teddy bears at local art shows and for special orders. In 1978 I met a group of ladies that loved Teddy Bears as much as I did and that took my little company to a whole new level. We went to Collectable Teddy Bear Shows in Towson, Maryland and it was amazing, how many people there were like me, that loved designing and creating bears straight from their heart and soul.
I learned how to joint (make movable arms,legs and heads) bears , I would make them from faux furs I would buy at the local Minn Fab store, or at Memco or wherever I found it . Each bear was one of a kind all jointed, hand finished with embroidered nose and then I used safety lock eyes, from Hollin Hall variety.
Each bear took about 6 to 16 hours to make from start to finish and very hard on the hands turning the pieces out , jointing them, stuffing them, hand sewing the seams closed, brushing the seams out, sewing on the ears , stitching the nose and mouth on and the eyes... Plus inhaling lots of fluff pieces floating all around...lol. I made over a couple hundred bears every year till 1995 when I had to stop for health reasons.
So now you are saying thought this was about ART QUILTS??? Well it is , I love to sew and eventually the damage of making bears the way I did caused a lot of issues with my hands, and I started sewing more quilts, table runners and more. Then one day I discovered Art quilts , they are composed of the traditional 3 layers , but that is about where it stops. Art Quilts are created with our heart, soul and imagination that could never be contained in a box. They can be any size from 5 x 7 inches to King size...and are created with machine sewing, hand sewing , fusing , whatever you can think of. There are no hard fast set rules, and the freedom to create a painting made with pieces of fabric is out of this world.
I have spent the last 35 years developing my techniques for sewing things in a quick fun and simpler method then traditional sewers and patterns use. Putting in tons of fun and taking out the frustration of trying to sew, making sewing and creating art bearable. Plus techniques that allow you to make jointed teddy bears from 1 & 1/2 inch tall to 36 inches or more....
I also developed techniques to use in art quilting called PAS : Poor Artist Silkscreen a fun way to re create fabrics and add images unlike any other
So now I teach people how to CUT loose and experience creating with fabric art quilts, whether it is abstract, landscape or realistic interpretation. One day work shops 6 to 8 hours and you can create a beautiful piece of art to be proud of.
Fabric Postcard mailable art I also teach Fabric Postcards
how to make art dolls :simple mermaid art doll
Mohair Antique style Teddy Bear Maxmillian
, How to make collectible teddy bears , , wire wrapped jewelry , for just a few options. If there is something you want to learn just contact me and I will see if I can help you.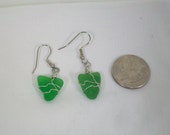 Wire Wrapped Sea Glass